A significant number of our favorite comic book covers this month utilize negative space, or the unoccupied area around an outstanding character or type. The trend is actually so pervasive that it almost feels coordinated, especially over in the Marvel stable. Just look at the covers for the February issues of Miles Morales: Ultimate Spider-Man, Elektra, Iron Fist: The Living Weapon and Inhumans: each image features minimal line work laid on a fill or gradient of prominent color. Red and yellow occupy the majority of the canvas — the other visuals present an enhanced contrast because there's marginal distraction and few other elements to sway the eye.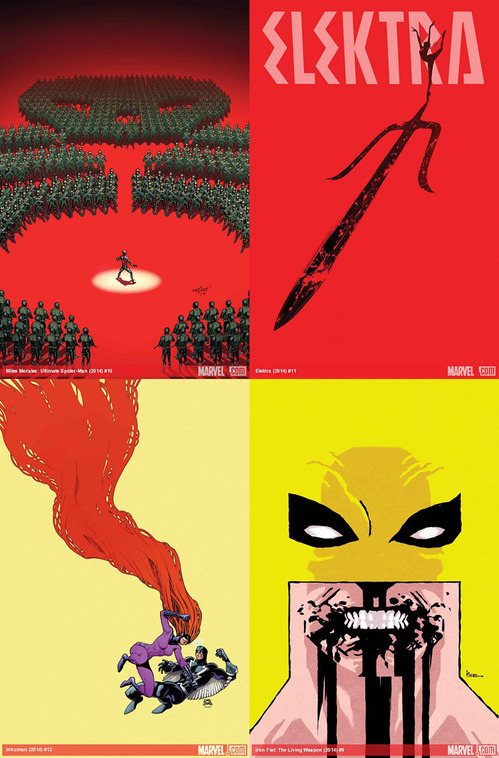 It's worth noting that this approach is popular among designers, especially those with a background in Swiss Design. None of these images quite go for that degree of austerity (Trevor McCarthy's work on the C.O.W.L. covers aren't a far cry), but they do emphasize comprehension, readability and message above sheer visual stimulation. In other news for comic books this month, Greg Capullo returns to illustrating thrones made of human bodies. What were your favorite comic book covers for this month?
Special thanks to Paste Designer Sarah Lawrence for her worldly insight and commentary on the above topics.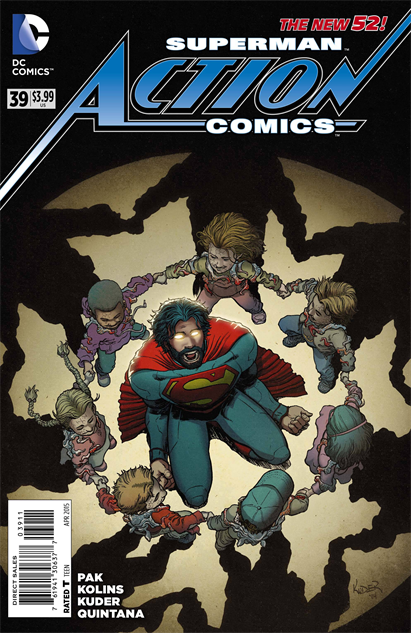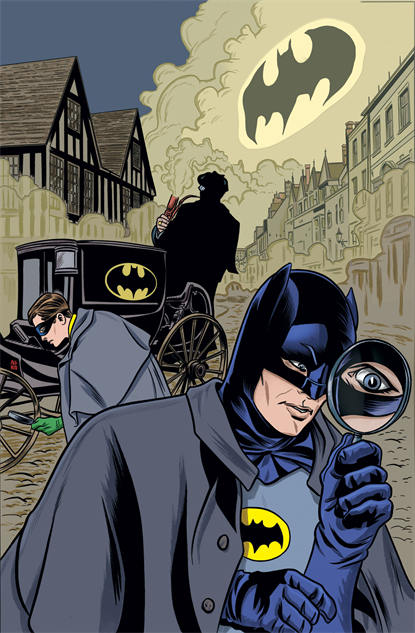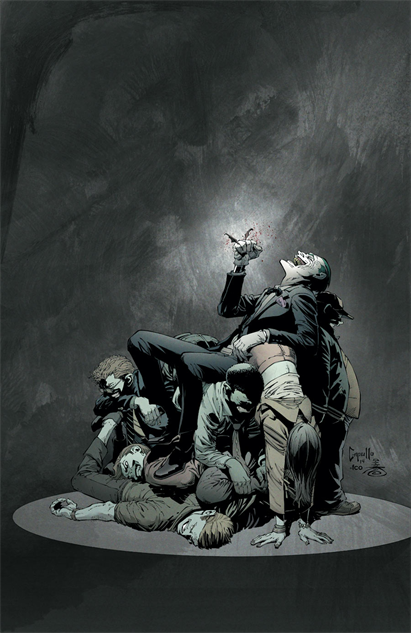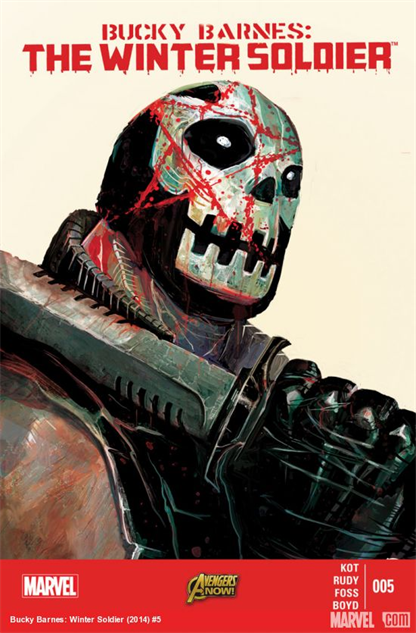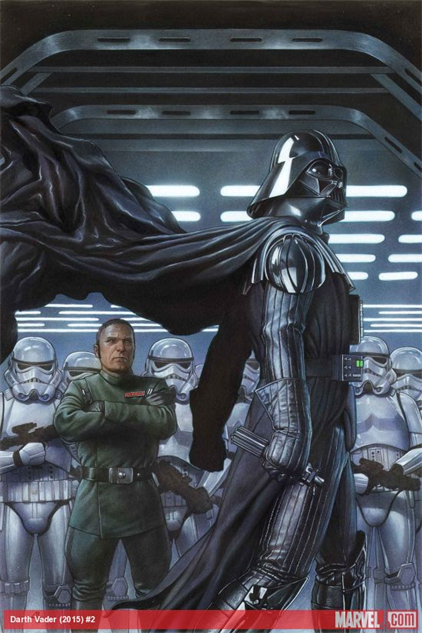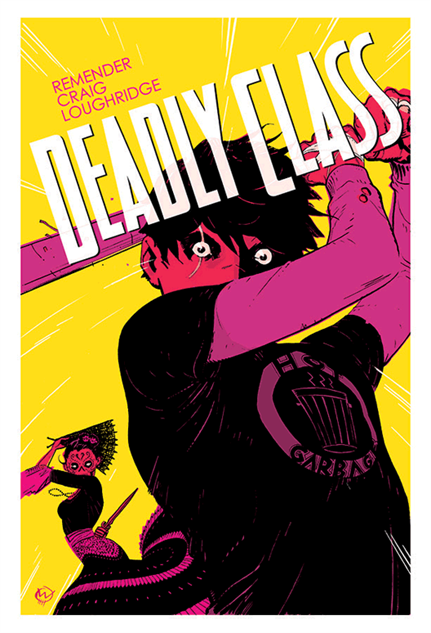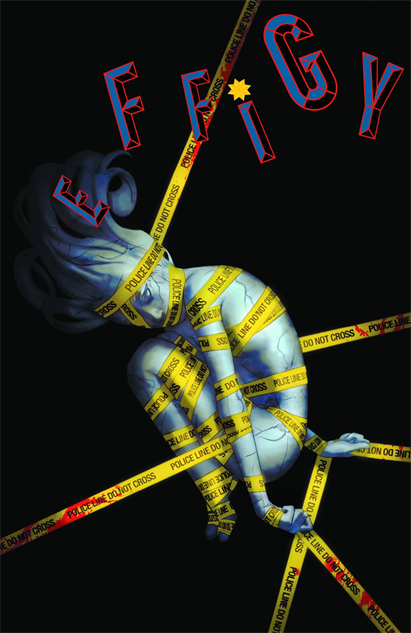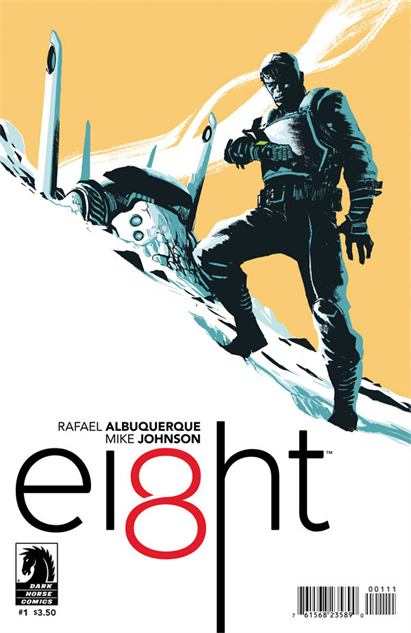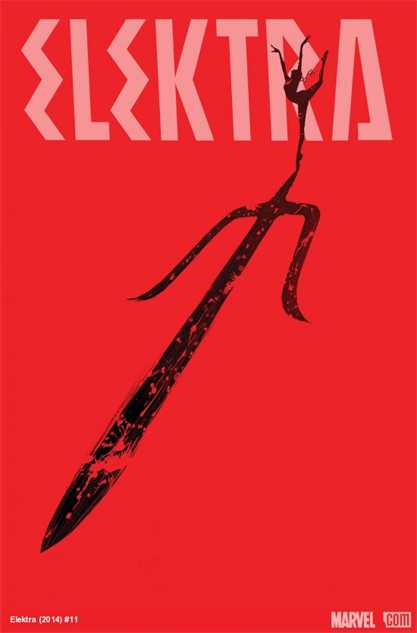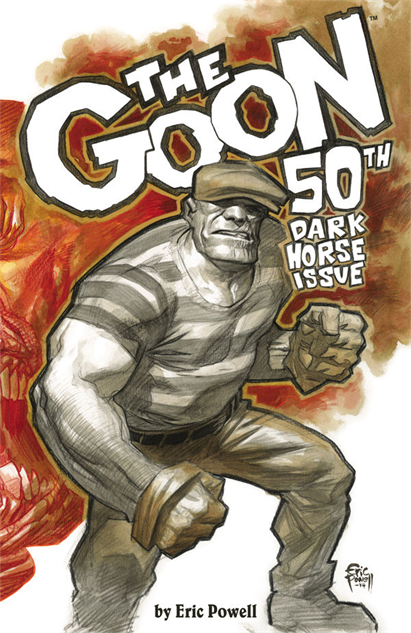 See 20 more best comic covers HERE on Paste Magazine.
[via Paste Magazine]